enhance the safety


of your patients
Safety Risk from Failures
Our purpose is to put provide solutions to enhance the safety of your patients and increase clinical satisfaction.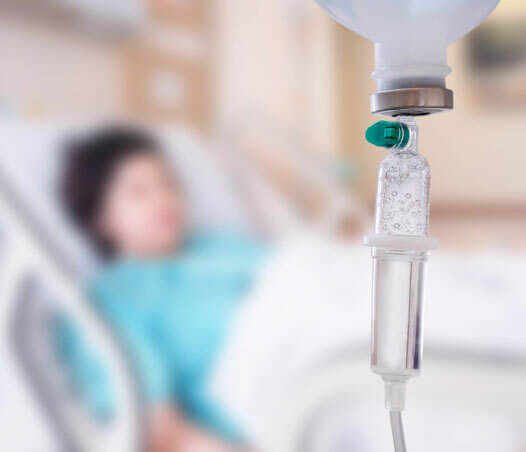 Approximately 70 percent to 90 percent of hospitalized patients receive IV therapy at some point during their stay. Estimates overall catheter failure rates as high as 50 percent.
a) Main contributing factor to catheter failure is dislodgement. One reliable study lists dislodgement as the reason for restarts in the majority of catheter failures.
b) Given the prevalence of both IV therapy and catheter failure as a result of dislodgement, this issue has huge implications for both patient safety and healthcare costs.
At IV Glove, We have packed a large number of safety options and ergonomic features in small devices geared to help secure the IVs and needles, with an increased level of comfort.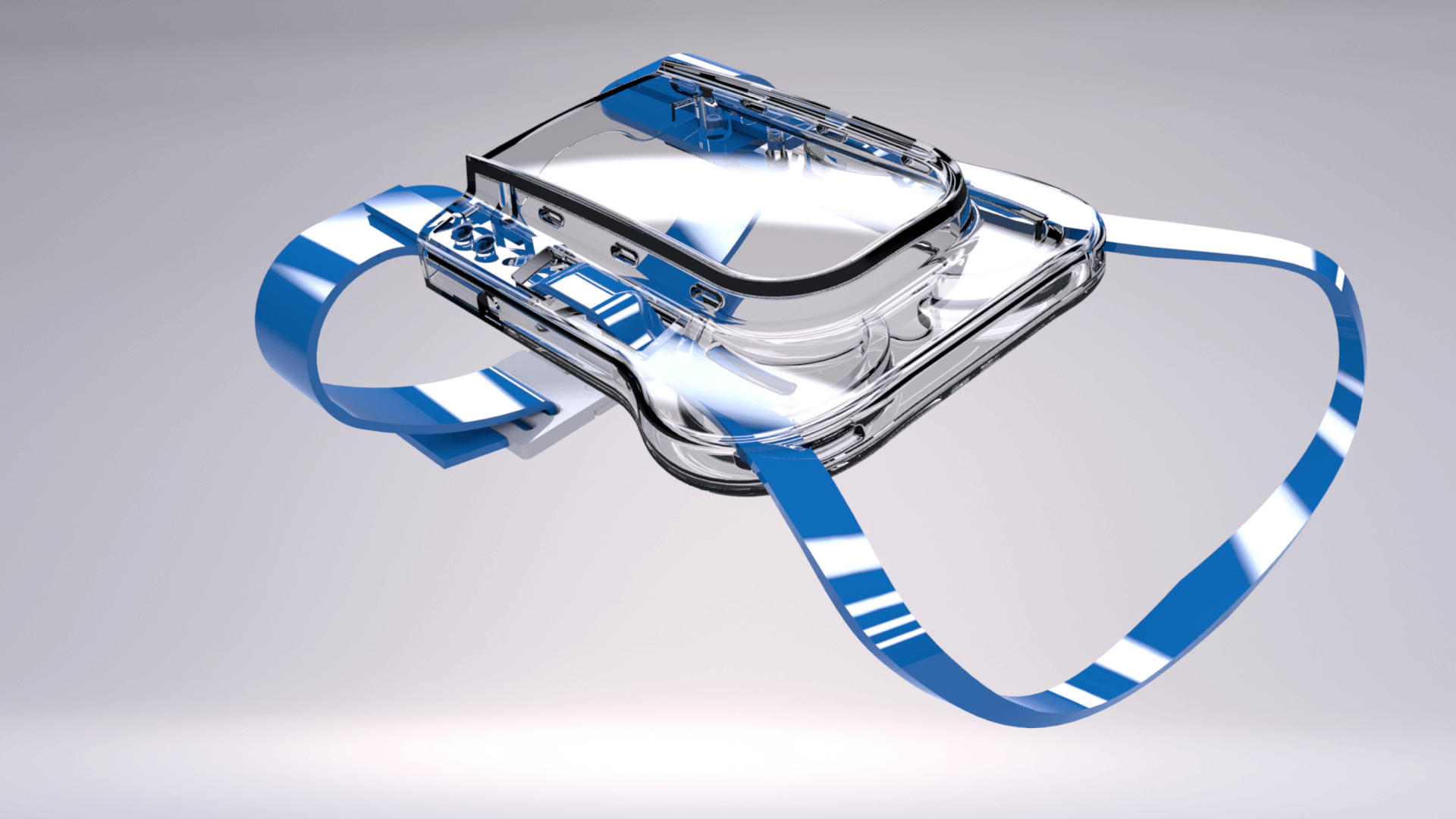 Facilitates infusion of fluid, blood products, medication or blood sampling
Helps preserve patient vascular access.
Ensures continuous IV Placement.
Improves patient comfort level throughout the IV Therapy.
Assists in minimizing IV dislodgement, vein damage and muscle soreness.
Increases clinician satisfaction and workflow efficiency.
Curvature science.
Spill guard.
Ventilation.
Silicone padding.

Raised and clear inspection dome.
Curved surface.
Universal IV line securement.
FDA Registered.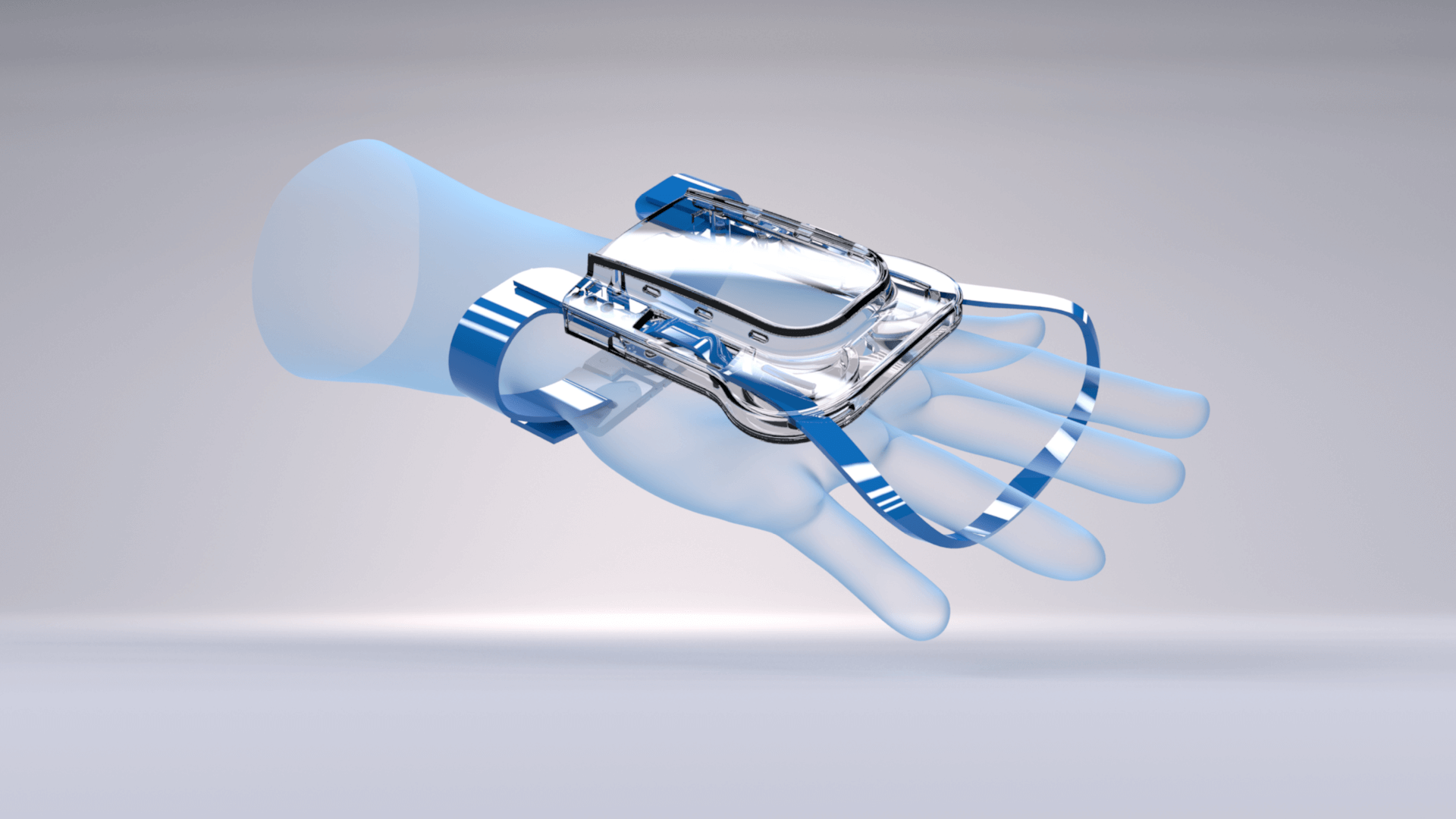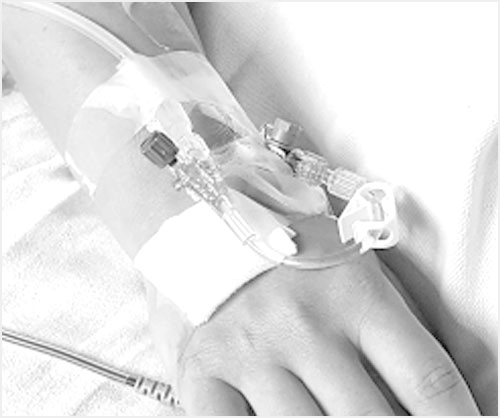 Many different reasons can lead to accidental dislodgement including:
Confused patient
Patient physically removes IV
IV catheter tape or securement is loose
Patient moving around in bed with tangled tubing
Patient going to bathroom forgetting IV is attached
Patient hair growth or perspiration lifting dressing
Bed transfer of patient
Dislodgements consume substantial nursing time
Replacement time for short PIVs was estimated to be 6 min. to 20 min. by 68% of those surveyed.
41% of clinicians said dislodgement always presented a safety risk.
66% considered dislodgements a safety risk either always or often.
Short peripheral catheters are the most common type of catheter and the type most commonly dislodged.
Try the FDA Registered IV Glove Today
Significantly more cost efficient than other short-term peripheral IV replacement
Passive and non-invasive system
Protects from accidental impacts and tampering
Reduces risk of accidental dislodgement or movement
Reduces health risks and medical costs
Single use and disposable device